Today's article comes from a faithful reader, Bert, who achieved early retirement on April 29!  His article focuses on his journey through "The Red Zone", and specific steps he's taken as he's prepared for retirement.  It's a great example of how you can apply the 5 Steps To Take Within 5 Years Of Retirement  as you work toward achieving your own retirement.
Congratulations on your retirement (and your first blog post), Bert, and thanks for your article!.
Our Journey in the Red Zone
I recently read "5 Steps to Take within 5 Years of Retirement" on The Retirement Manifesto. As I read through these steps I realized how well they aligned to my own actions when I entered "The Red Zone" of Retirement. Three years ago I began seriously planning for our full retirement with an expectation of leaving the work force in 2018. As my wife and I reviewed our preparations over these last few years, we realized we were ready for her to retire in 2015 and I am now set to retire on 29 April, 2016. I will be retiring at 57 which is well ahead of my original plan of 65 and my early plan of 59.
How We Followed "The 5 Steps" For Retirement
The following provides the actions we completed, presented within the same format used in the "5 Steps to Take within 5 Years of Retirement" article:
1. Make The Numbers Real
I have maintained a very detailed budget for well over 20 years and have a relatively good idea of how much we will spend after we retire. I took our current budget and made the necessary adjustments to it for our retirement life style. I deleted the categories for 401k savings, FICA tax and other job specific expenses. I didn't have to add any categories for retirement but I did make increases for vacation, dining, entertainment, hobbies and health insurance expenses. I didn't make any decreases for clothing, personal spending and groceries at this time but will monitor these during the early retirement years and adjust as necessary. I also made sure to plan for larger purchases in the future such as new cars, large household expenses (e.g. appliance replacements, electronics, house painting), and a dream vacation account. After making these adjustments to reduce job related expenses and add increased retirement expenses our retirement spending plan was not much less than our working years spending plan; certainly not the 70% rule of thumb I've often read.
I also looked closely at our retirement income. I'm very fortunate to have a robust pension that will continue as long as either my wife or I are still alive. We've also saved in our company retirement plans as well as have savings in after-tax savings and investment accounts. We have a while before we can start taking Social Security and plan to wait until at least full retirement age with a goal of waiting until 70 for me as the higher earner. We were planning on using the file and suspend option to collect spousal benefits but that option is no longer available to us. This was a great reminder that you always need to pay attention to what may impact your retirement income or spending.
I've used several online retirement calculators from the simple to the more complex and all of them show that we have a plan that can be achieved with a very high level of probability well into our 90's. I also created my own retirement planning spreadsheet a while back and found it aligns very well with the Retirement Cash Flow spreadsheet Fritz has in the resources section of the Retirement Manifesto website.
2. Get Your Portfolio Ready For Withdrawals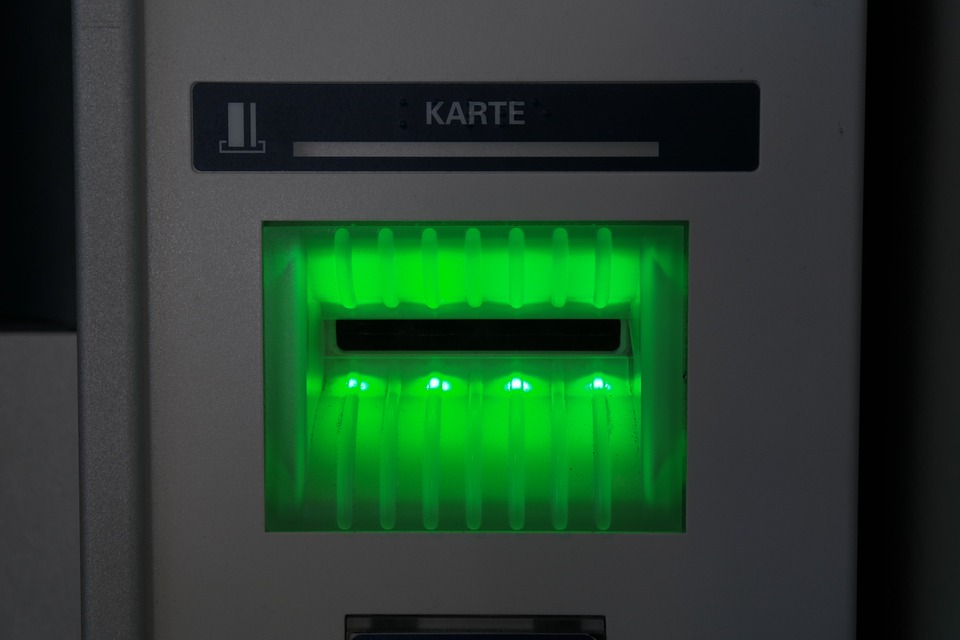 With the steady income from my pension and eventually our Social Security benefits and taking a little more than 3% per year from our retirement savings we are well positioned to meet our retirement needs. We have also looked at our retirement spending plan and identified several areas where we could easily make adjustments if the market should not be favorable for an extended amount of time. We have three years of withdrawals in our after-tax savings accounts and that could stretch out to more than six years if we make some spending reductions.
I've started to document a "love letter" with detailed information on our accounts, insurance and other information that would be helpful to my wife or an executor but that is not finished yet. It will be one of my high priority actions over the next month or two.
3. Decide Where You'll Live, and Pay Off The House(?)
My Red Zone planning began when I was given the opportunity to relocate from Southern California to Central Florida. As things turned out we are extremely happy with our new retirement home and the local area. Our home is a bit larger than my wife and I need but we have frequent visitors and enjoy having them stay with us. We do have a mortgage on our home and I felt it was a prudent thing to do considering the low interest rate and the fact that the mortgage payments are less than 25% of our pension, which is only part of our retirement income.
Selling our home in Southern California provided us the extra cushion of savings that are not in tax deferred accounts. We also live in an area that has lower cost of living and no state income tax. The biggest benefit is how happy we are in Florida. We have established many new friends and have a lot of new areas to explore and enjoy.
4. Catch Up
We took full advantage of our retirement accounts at work including using the catch up provisions when we were over 50. We also continued to put money in after-tax investments with the biggest boost coming from the sale of our California home. We've always had a spending plan at the beginning of the year and we made adjustments as necessary, but we focused on building our savings so we could retire when we wanted to on our terms. Our retirement lifestyle will have a higher net spending level for the things we want to do and buy than when we worked. This includes the increases to our vacation, entertainment and hobbies accounts. And even though we won't be saving and investing as aggressively as we did before we will keep an eye on our investments and our spending to ensure we can maintain a comfortable lifestyle.
5. Find Something To Run "To"
I've worked for the same company for over 30 years and have had many opportunities to advance and enjoy new experiences. My passion for the work has been waning these days mainly because of the other things I want to do. I am sure that I will miss the friends and acquaintances I have made at work, but some of those relationships will hopefully continue and others will be replaced by the friends and acquaintances we gain in our new endeavors.
Since moving to Florida my wife has now retired and found it to be a wonderful and relaxing experience. She has never expressed dissatisfaction with retirement and is only waiting for my retirement date so we can do more things together. Neither of us has spent any appreciable time in the Eastern and Southern states and we have so many places to visit and explore. We've only made a few trips outside of our county so there's so much more even nearby in Florida for us to see on day trips or short overnight visits. We also enjoy cruising, staying at all-inclusive resorts and may consider other international travel. We both enjoy photography, hiking and wildlife and have found many related organizations that have frequent outings and can use the help of a couple active retirees. We have many friends in our neighborhood that we meet with regularly for dinners, parties or just a glass of wine. Our sons and other relatives are in California and we have family in the Mid-West that we will now get to see more often. We've also started our bucket list and add to it more rapidly than we can cross things off. I may even consider starting my own blog or doing some guest posts. This is my first opportunity to write a blog post and your responses or comments may encourage me to continue or suggest I find other areas to be creativeJ.
Conclusion
Our journey in the Red Zone has been a short one but it has helped us prepare for what we are hoping will be a fruitful and exciting retirement. We've had good fortune along the way but we've also worked hard and kept our sights on our goal. We made sure we lived a good life with few sacrifices. And now we can reap the benefits of our careful planning. I wish you the best as you prepare for the retirement lifestyle of your dreams.