For today's "Weekend Edition" (those ~500 word "surprise" editions that pop up on random Friday's), I've got a short story about two things:
A "Great" Bonus Box That Just Got Checked, and
A "Lake Michigan Cold Water Swim Challenge" For The Dolphin.
Read on…
The Bonus Box
I wrote, recently, about our move from "Good To Great", a second downsizing my wife and I have undertaken in the past 14 months.  I wrote about many of the "Great Things" at the new cabin (i.e., it checked every box, along with some bonus boxes).  In a word, perfect.  As "10! Factorial Rocks" wrote in a comment on that article, "We're at the self-actualization stage". I like that concept.
---

---
Given it's perfection, I'm ecstatic to announce one newly discovered "BONUS BOX 2" on the "Great" cabin. As I mentioned on my initial post, the best trout stream in the Southeast (The Toccoa River) is a 1/2 mile from our cabin, down a private trail through the forest.  THAT was a Bonus Box 1.
Bonus Box 2: "My Own River" For Cold Water Swims!
Fishing is great… but it gets better.  I decided tonight to Google the water temp of the Toccoa River.  Turns out, there's an awesome site that reports the water temp of the Toccoa.  Today's temp:
Today's Temp On The River: 58F, PERFECT for cold water swimming!
Click To Tweet
Given that the river is fed by a TVA dam, pulling water from the bottom of Lake Blue Ridge, the water temperature is cool and consistent, year 'round!  It makes it perfect for trout, and perfect for cold water swimming!
8 Months Of Cold Water Swimming
It started when a crazy thought came through my head as I was trout fishing on the Toccoa River on April 9th:
As I fished, I noticed…..
…the water was cool, even through my waders.
I dipped my hand in the water, trying to guess the temperature.
I starting thinking crazy thoughts…..
A Seed Was Planted….
The Seed Blossomed Into A Flower:
"I Could Do Cold Water Swims In The River!"
I know the river well, and fish there frequently.  It's a fairly wide river (~150 feet?), with deep pools that run for 100 yards.  The current seems to be about the right speed for a "moving treadmill" affect.  The scenery would be incredible under that crystal clear water, through my swimming googles.  And, it's a perfect way for me to continue cold water swimming after I FIRE in the "not-too-distant" future.
Conclusion: The River is PERFECT for cold water swimming!
Bonus Box 2 Checked!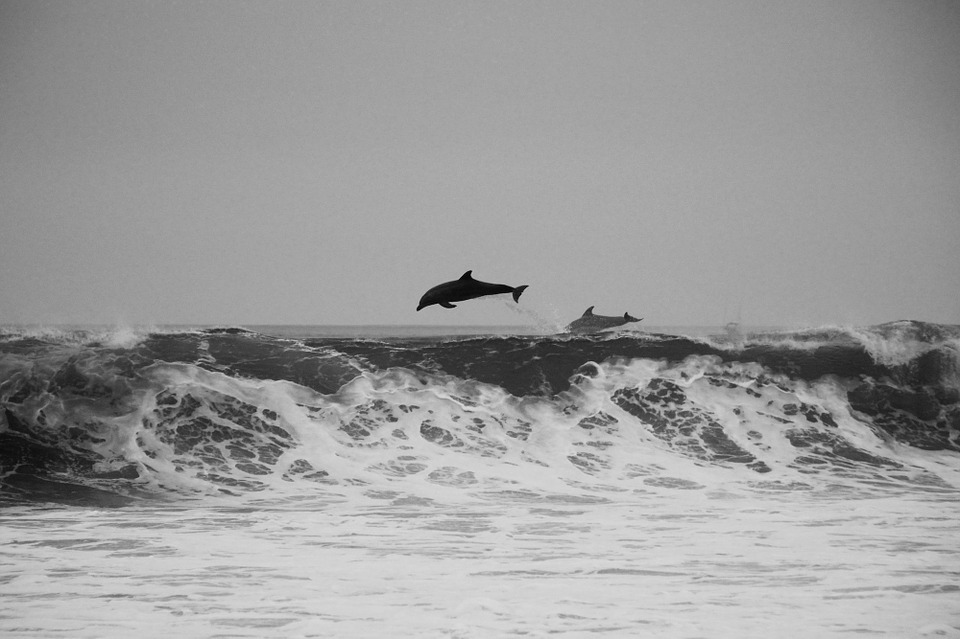 A Public Challenge To "The Dolphin"
To close this Weekend Edition:  A Public Challenge.  "The Dolphin" and I have faced off twice:
I hereby challenge my friend, The Dolphin to the following event on MY side of "The Pond":
THE LAKE MICHIGAN CHALLENGE:  Chicago, IL  June 6, 2017  7:30 am
The Challenge is also open to all other participants in the industry where I earn my bacon.  You know who you are (I'm talking to you, Jeff, Peter, Bernie!), and I know most of you will be in Chicago, too.  Paul, I hereby nominate you as event photographer.
The Lake Michigan Cold Water Challenge. June 2017. Water Temp: 52F/11C. No wet-suits allowed.
Click To Tweet
Send me an email if you "want in", but be forewarned you'll leave with a new nickname.  Also be aware:
Lake Michigan's gonna be COLD on June 6:
And….no wet-suits allowed!
If "you're in", you'd better start thinking about doing some cold water training swims!
The lake temp will be ~52F / 11C in June.
By the way, did I mention the temperature of "My River"? (Smiles)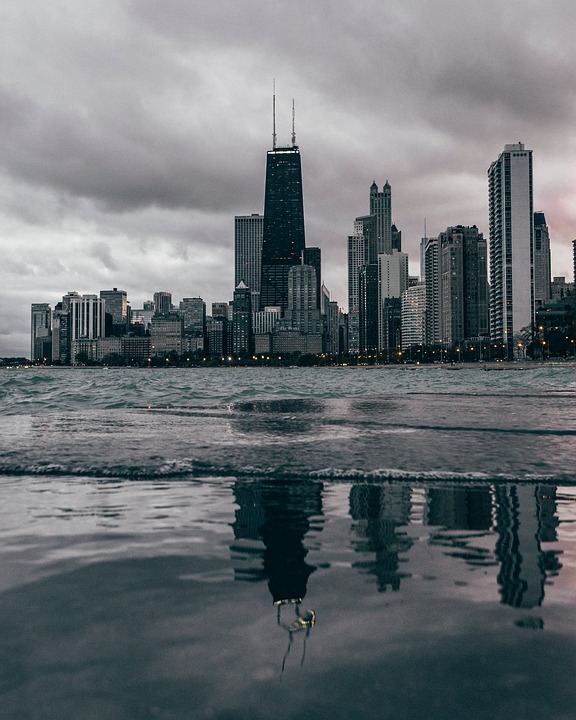 I'll be ready, will you?
See you in Chicago.
Weekend Edition, Out.