A friend of mine retired 90 days ago.  You may remember him – he wrote this article last November about the steps he had taken to position himself for early retirement.  Well, now he's done it.  At my invitation, he's written today's article about his first 3 months of retirement.  I often wonder what the first few months of retirement will be like.
Today, we'll find out.
From one who is going through the journey.
Our First 90 Days Of Retirement …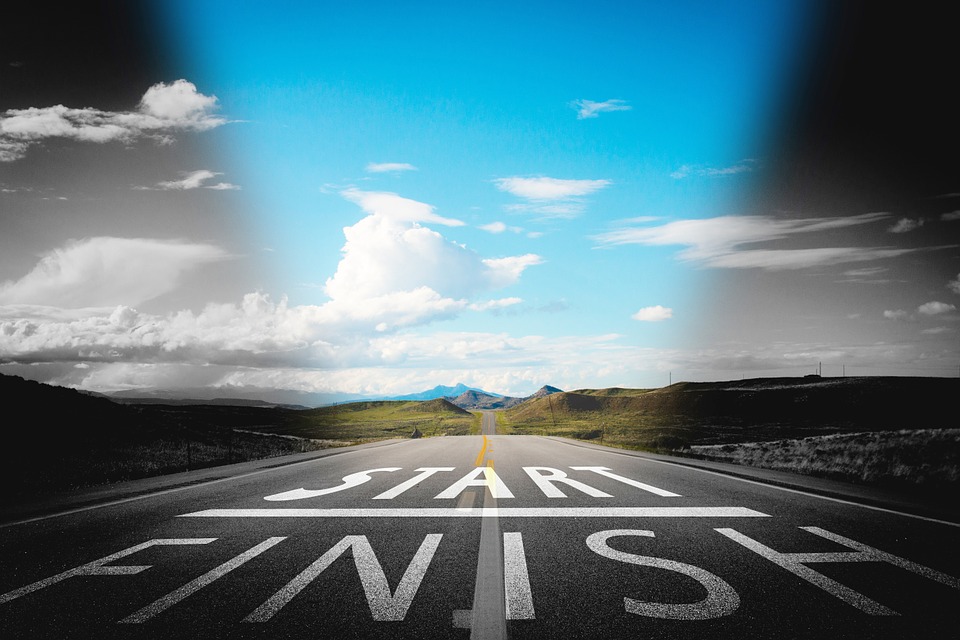 When thinking about writing this blog post I wondered if it would be interesting to read.  Then I realized that even if people don't read it, it's a good exercise for me to go through.  By spending some time reflecting on this major life event, I will gain courage and perhaps have some realizations that will benefit me as I move on in my retirement.  Many of you will recall the book, by Michael D. Watkins "The First 90 Days: Proven Strategies for Getting Up to Speed Faster and Smarter".  This is my spin on actual events: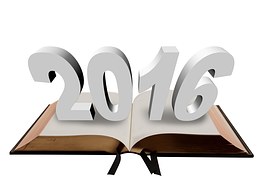 The week between Christmas and New Year's was my last week to work.  The work was slow, so we decided to work from a home my Mother-In-Law let us stay in at Orange Beach, AL. We walked on the beach every day, biked some trails in the area and spent time with family. The DJIA ended 2015 at 17,425,  not as great as I was looking for things to turn out, but not bad.
What a great life, everything appeared to be in balance.
We had a plan: we had condo time reserved for the 3rd week of Jan in Orlando FL, and the following week in Miami with time spent in Key West and the Everglades.  After the Florida trip, we planned some time working around the house and getting ready for my long hike on The Pacific Crest Trail (PCT) in late April.  The PCT has long been one of my lifetime bucket list items, and I'm looking forward to facing the challenge of hiking the 2,665 miles from Mexico to Canada!  Before my big hike, however, we have the excitement of the birth of another grandchild, and in early April a trip to Williamsburg VA and Washington DC to check off a few other items on my bucket list.  
Curve Ball:  By Jan 20th the DJIA had taken a dive to 15,766 (loss of 1,659 pts).  By Feb 11 it would drop an additional 100 pts, the lowest point since Feb 3, 2014 and our financial portfolio had likewise taken a massive shift for the downside.  To be honest, fear set in for a few moments.  
However, I kept things in perspective, and reminded myself that this was exactly why I have set aside cash for the next couple of years.  We had been through the market downturn of 2007 – 8 and survived (yes, even thrived), and didn't need to make any moves in the market.  So my wife and I took the opportunity to relook at all of our investments in light of the new market data and the analysis performed through our investment house.  Moving our funds away from my employer and into a consolidated account gave us the freedom to look more holistically at our situation.  In the end, conducting a comprehensive review with our advisor, we held many of our investments, sold some and bought others. This is one area where the use of a professional reduced the anxiety during our transition into retirement.   
Lessons learned from the first 90 Days
We've read about many of these lessons on The Retirement Manifesto over the past year.  However, now that we're actually living through the transition, it helps to reiterate lessons which we have found particularly useful:
There are 6 Saturdays and 1 Sunday in every week

Every day belongs to you, you'll have time for everything that's important to you, so make sure what you choose to spend your time on what is worthy of your time.
Have a short term and long term bucket list

We had what I thought was an extensive "To Do List" for around the house, but it was wiped out in 3 weeks.  The house and workshop never looked better, and I was able to do some projects for the kids that I never had time to do before.  An added bonus was I had time to do things the way I wanted to, even experiment where I desired.   We also have an extensive list for travel and hiking that will take us the next 4 years to complete.
We are spending approx. 20% less than we did while I was working

Even though we lived for roughly 2 1/2 years on what we thought we would need to spend in retirement, we are actually spending less than we did before we retired.  

We continue to move the "set amount" into checking every month to see how things will balance out, it is an interesting dilemma.  
As in most moves, connections  with many of the people you worked with will be lost during the transition

I really enjoyed the vast majority of people I worked with, they were great, however we have lost connection and commonality.

Those who our relationship transcended work are connected with me through Facebook and will be following me on my hike later this month.
Both my wife and I were surprised at how quickly my stress level disintegrated

I was not able to see how intense the stress of my work life had impacted the other areas of my life until I was on the outside looking back.  
We are thrilled at how much more time we have to invest with our kids and grandchildren
Loved that we had planned to spend 75% of the 1st month traveling as it sets you up for the transition very well.  

Having a busy first month work well for us, it broke us out of the "old norm" and into the NEW!!
Feels a lot like you are dating your spouse and sharing in-depth conversations with no distractions.

One of the most pleasant surprises was they we enjoyed our time together even more than we thought we would.  Spending 24 hours a day 7 days a week together was much more than we had spent together the past 36 years and was a significant change.  However surprisingly enough we both enjoyed the extra time and things we did together.  It felt like we were dating again and learning together as we visited new places and experienced new adventures.
The bottom line …
Early Retirement is even better than we imagined.  The sacrifices were well worth it, and we are now able to enjoy what we dreamed of while we are still physical able to do so.
PS – A Personal note from Fritz to Kirk, the author of today's post:  "Kirk, thanks for your contribution to my blog today, and congratulations on your major achievement of early retirement.  I'll be thinking about you when you start your hike on the PCT next Friday!  Godspeed, my friend.  You and your wonderful bride will be in our prayers.  Enjoy your walk from Mexico to Canada!"