Today, as a special Christmas edition of The Retirement Manifesto, I've decided to minimize the written word and share some photographs I made during a recent snowstorm in the North Georgia mountains.  I enjoy photography, and intend to pursue it a bit more seriously post-retirement.
Today, I'm giving a gift in the only way I know how in this world of Social Media. I hope you enjoy the pics!
Click To Tweet
Somehow, it seemed appropriate to give you a gift, of sorts.   Something for you to enjoy as a way of saying "Thank You" for your loyalty as a reader.  You're growing in number, and I appreciate your support.  I've ended today's "Special Edition" post with a particularly touching video which I encourage you to watch, it's gone viral for good reason.  It highlights what's really important this Christmas Season.
With that, enjoy the photographs from our Georgia Appalachian Mountain Snow Storm last week, as a gift from me to you.  More importantly, treasure your time with family and enjoy your Christmas break!
---
---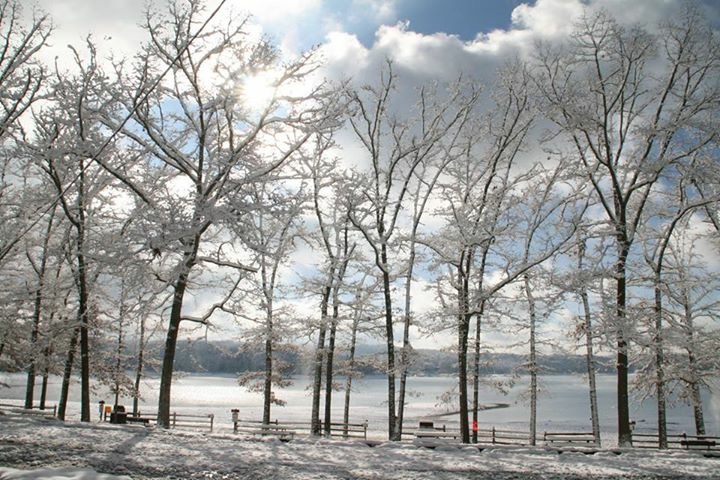 ---
---
---
---
---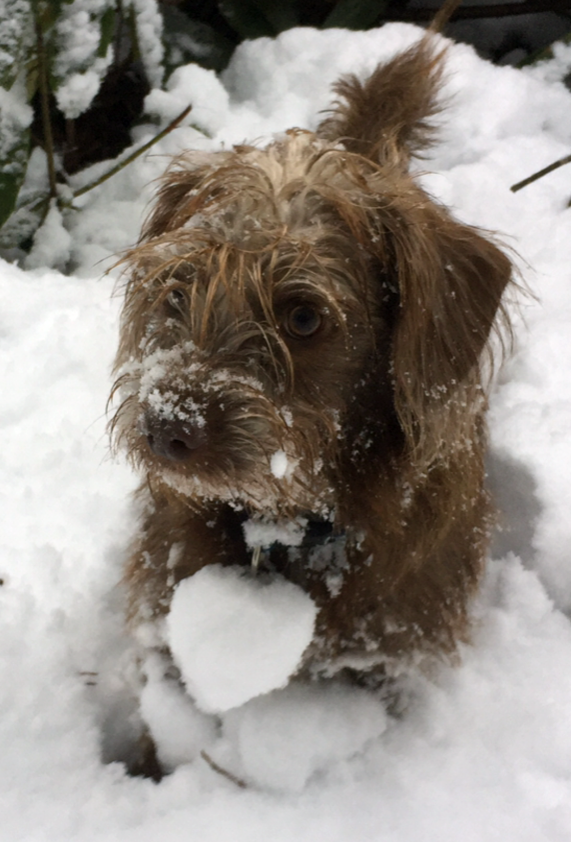 ---
In addition to the photographs of our "Winter Wonderland", I'd encourage you to take a minute to enjoy the following video, which went viral for good reason.  My favorite part is when the quartet rides up the escalator.  Most important is the message which the video portrays.  I love how the shoppers stop, as if in sudden realization of what Christmas is really all really about.
Take time to appreciate the things that really matter this holiday season.
Enjoy your Christmas season and best wishes for a Happy New Year 2018!  As of today, I'm out for the balance of the year.  I'll return in the New Year with plenty of new articles!  I'm looking forward to it.,
Merry Christmas!