Is it still considered "Stalking" if you ask for it?
Because…..
I asked for it.
Kinda.
More of a suggestion, really.
An idea, perhaps.
The Stalker?
Well…..he liked my idea.
So, is that Stalking?
But…I'm getting ahead of myself.  Let's start here: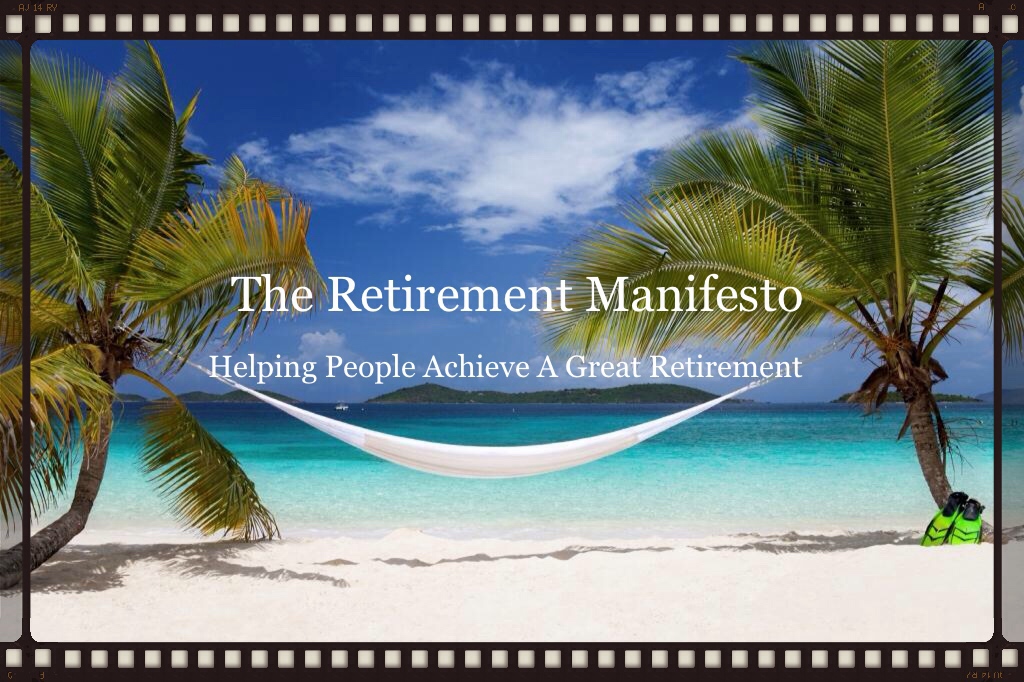 The Purpose of this blog is "Helping People Achieve A Great Retirement".
I believe that having a "Great" retirement requires a focus on many areas outside finances.  Sometimes I write "Hard", sometimes I write "Soft".  It's all part of my plan to "Help People Achieve A Great Retirement", and I firmly believe both are relevant to the mission at hand.
After last week's depressing (and Hard) story "I'll Never Be Able To Retire", I felt it was time to lighten things up.
So today, I'm having some fun with a softer post.
First, I Lied About The Headline.  Or Did I?
If you've made it this far in the post, the "Stalker Teaser" headline must have grabbed you.  So…..it worked.
I wasn't really "Stalked", so I mighta sorted kinda "flared things up a bit" with that headline.
Writer's Privilege.
Kinda catchy,  tho, right?
But I Was Stalked By A Drone
However, if one believes the act conducted via the drone classifies as "Stalking", even if it was a requested act, then one could technically say I Was Stalked By A Drone.  Since I don't, legally, know the answer to the "Stalking" definition dilemma (and hereby advise my attorney friends that I DO NOT WANT a legal opinion on the matter at hand), I can innocently claim that I was stalked by a drone, and I wouldn't technically be lying.  Right?
See how my mind works?
I was Staked By A Drone, and will show you the actual video as proof!
Click To Tweet
Let's consider the evidence in favor of "Stalked"
The Drone Was Watching.  Always.
I knew not where The Drone was, on most occasions.
The Drone & It's Operator Knew Where I Was. Always.
A Fishing Boat reported a strange flying object following us (3rd Party Witness!)
There is a video of the alleged stalking incident.
So Show Us The Video!
It's coming, I promise.  But first, I have to set the stage……
7:00 am – March 24th, I walked down to the beach on Lake Oconee.  The shore at the Ritz Carlton Reynolds Plantation is a beautiful spot, as you can see from the picture above.  I shot that picture minutes before The Stalking occurred.
It was a beautiful, cool morning.
I was excited.
It was the last day of a 3-day Corporate Summit, a meeting with the "Top 100" from my company.  It had been an intense 3 days, with folks from all over the world.
One of them became a new friend.
A great guy named Steve, from England.
He, too, was stalked,
And, it was my fault.
The Beach
As agreed, the three of us converged on the beach for our 7:00 am Stalking Rendezvous.  Steve, the aforementioned British chap, who had recklessly agreed to meet me this morning for a Cold Water Swim.  And Tum, the AV specialist at my company, who had recently purchased a Rockin' (man, I really want one!) DJI Mavic Pro Drone and was eager to play with his new toy (and yes, for the record, he was The Stalker who is accused of malicious acts earlier in this post).
The Stalking Begins
I had convinced Steve to join me in a Cold Water, sunrise swim. The adventurous Brit agreed.  Tum had also eagerly agreed to use the blatant lack of human judgment as an opportunity for some experimental drone video and editing.
So…It Begins.
The Drone Lifts Off.
Steve And I Enter The Water
Water Temp:    57 F / 14 C
Air Temp:  60 F / 15 C
The Water was 57F/14C as I tried to escape The Stalking Of The Drone.
Click To Tweet
And so it is, without further adieu, that I share with you The Video Of The Stalking!
---
A Drone Video…..To Prove It
For those of you who doubt my claim, I HAVE PROOF!  Here is the stalking incident, in full and beautiful color (wow, what a gorgeous morning!  Tum did a truly awesome job with this video!).
Enjoy The Show!  (It's only 2 minutes, so please take the time to see, from the perspective of a drone, a beautiful Georgia lake, along a couple of crazy cold water swimmers!)
BTW, I'm the nut without a shirt on….
Ok, so now you know the truth.  The splashy headline, the grand intro.  All just a sneaky guise to tempt you into reading this post on a most important "Great Retirement" topic:  Physical Fitness.  I hope you enjoyed my approach with today's post, as I tried to inject some "fun" into this important topic.  Take care of yourself, and increase your odds of enjoying a Great Retirement!
Conclusion
After reading the book "Younger Next Year" (read my review here), I've become convinced that Physical Fitness is one of the keys to A Great Retirement.  I've made it a priority in my life, as has my wife. We're hoping to be hiking mountains together well into our 70's, and are doing everything we can to increase the odds of that happening.
As you prepare for and live through retirement, find a way to prioritize physical fitness in your life.  It doesn't have to be as radical as cold water swimming.  A simple 45-minute walk per day is more than sufficient.  I walk our dogs 45 minutes every day that I'm at our cabin, and only occasionally weave in the "more aggressive" activities like swimming, running and mountain bike riding.
Find what works for you, and make it a priority.
Your retirement and your life will be better for it.
Besides, you never know when you might need to Escape From A Stalking Drone.
Your Turn:  What do you do to keep yourself in shape?  And for fun, have you ever been stalked by a drone?