Today's article marks the end of a series, and introduces a new philosophical concept, "It's About Time!".
It's About Time!!
I realized something important tonight, and decided to share the thought as an appropriate ending chapter in  my "Swim Across Lake Zurich" series.
The Introduction Of An Interesting concept.  "It's About Time."
Think along with me, as I share my final post on The Swim.  I assure you, this post has an interesting concept far beyond the scope of swimming. I'll introduce it below, but only after I complete the "Swim Series" (the short story below will help to put the concept into context).
I Swam Across Lake Zurich Tonight in 36 minutes, 29 seconds.
(except, I didn't)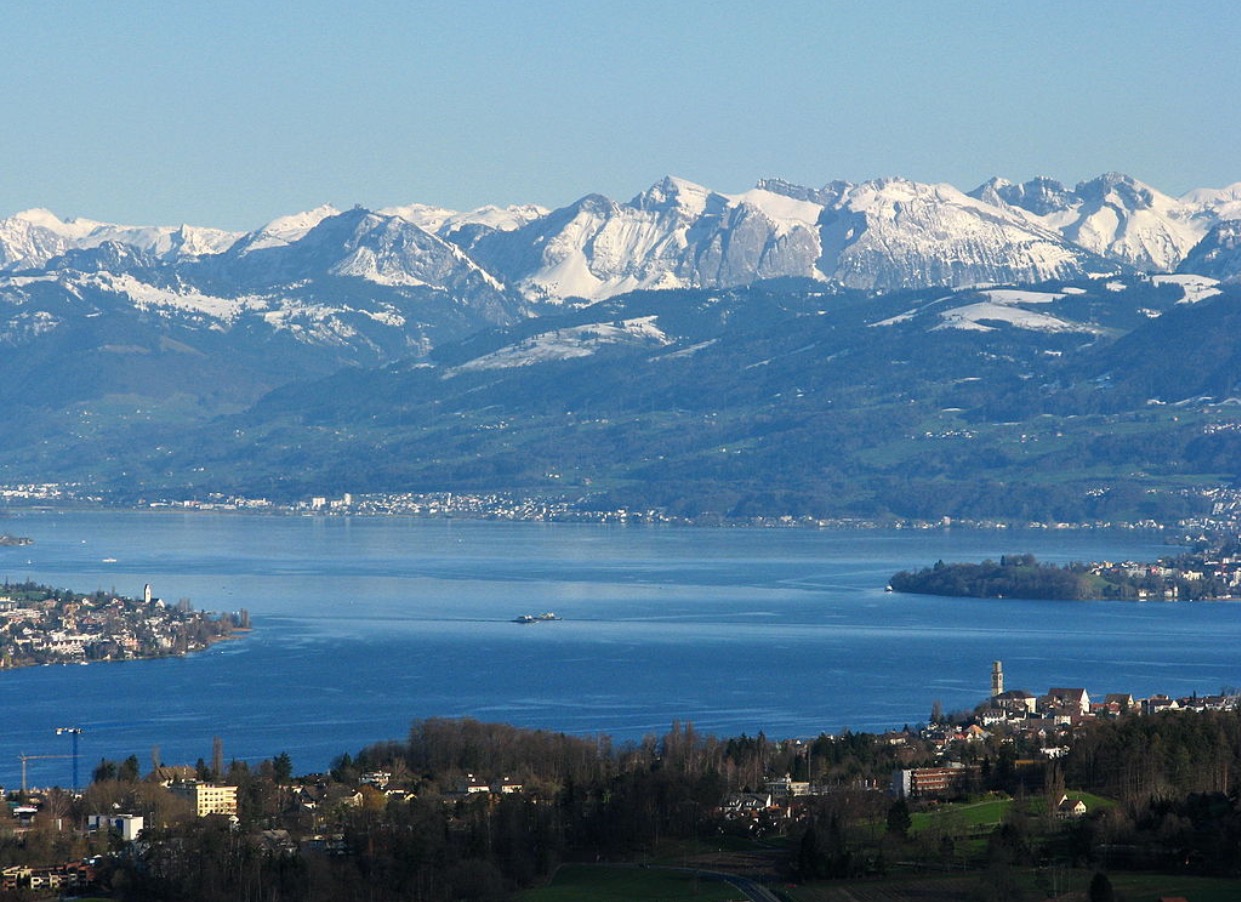 I beat my targeted time by 61 seconds!  I Felt Strong.  I really pushed to complete the swim in personal record time, and….
I Set The Record By 61 Seconds!
Actually…….I Only Think I Did.
In Reality, I Don't Know.
Because…tonight I'm in Georgia, USA, not Zurich, Switerland.  Which leads, I guess, to the obvious question:
How Did I Swim Across Lake Zurich Tonight?
In short, I did one thing, and it worked well as a "Plan C" after a summer of training for The Swim:
I replicated The Swim Across Lake Zurich.
After "The Swim" was cancelled last week, I made a Plan B, wrote an article about it, and thought I was done.  As I walked to my City Apartment's pool tonight, I envisioned a relaxed, post-season session.  20-30 minutes, easy.
However, a last ditch "Plan C" hit me as I started swimming my first lap tonight.  "The Race" was supposed to be held exactly 4 days, or 96 Hours,  ago.  On the first lap, I thought, "Hey, you've trained for this, it's time to test out your race strategy."
"Swim tonight as if it were The Race".  
I thought about it for a lap or three.  I decided to go for it.  Plan C was launched:
The Race….In my City Apartment Pool.
Tonight, I swam The Race I've been training for.  It seems a fitting tribute to end "The Swim Series" by swimming The Race in my apartment pool, where I've swum every week for the past 12 weeks.  This is the closer.  This is the end.
I had a very specific strategy in mind for my lake swim, and decided to implement it EXACTLY for tonight's swim.  I had shared the strategy, in complete detail, privately with my loyal email subscribers a week before the race (sign up for my weekly email at this link).
The portion of that email which outlined my race strategy is pasted below:
Racing The Plan
I swam the pre-determined race plan, almost to the minute.  I visualized myself on Lake Zurich (having swum across once before in 2013, and remembering almost every detail of it).  I imagined parts of the gorgeous swim as my watch counted out the time:
10 Minutes:  Time to take a 1 minute "resting back stroke". You're past the buoys, well into the lake, about 1/2 mile from where you jumped in at the Zurich Swim Club.  You're eyeing the infamous Zurich Fountain, and looking forward to swimming around it's flanks.  You start freestyle swimming again, for another 10 minutes.
20 Minutes:  Time for another 1 minute "rest stroke", as planned.  You've "Made The Turn", and are leaving the fountain behind as you begin your trek back across the broad waters of Lake Zurich.  You've completed a mile. Enjoy your 1 minute rest, it's going to get tough from here.
36 Minutes, 29 seconds:  After more than 16 minutes of nonstop (and hard) freestyle swimming,  you touch the ladder to the swim club where you first entered the water.  You complete the swim across Lake Zurich in record time!
How do I know?  I could FEEL it. Somehow, it just felt right to think about the timing in connection with Lake Zurich. When I stopped for a "rest stroke" near the pool's ladder, I clicked on the "Stop" button on my swim watch.  It seemed like exactly what I would have felt when I reached the Lake Zurich swim ladder.  It felt right.  I looked at the watch:
36 Minutes  29 Seconds
I felt really good, and as close as I could get to the actual experience (Plan C, remember!?).  It was spontaneous, it was enjoyable. I feel in my gut that I would have finished The Actual Swim in the same time.
Then I realized, distance doesn't matter……and that's where the real concept of this blog post comes in:
It's About Time!!
I realized that my swim was about TIME, not distance.  Regardless of the time required, I would eventually finish the distance.  Distance didn't matter in the equation.  The only thing that really mattered, the only thing I was striving for, was….
…..Time
My entire training plan revolved around time, not distance.  All of my "swimming strategies" revolved around time.  My "endurance" swims were increased by 10 minutes every week, and tracked in minutes.
Time.
Then it came to me.

Isn't Life About Time?
As I swam my laps around the pool tonight, I realized that the issue of time applies well beyond the scope of my swim training.
I realized a lot of life is about time.
How long is your commute?
How much do you get paid per hour?
How many hours do you work each week?
How old are you?
How much time do you truly dedicate to your spouse?
How many hours do you spend with your family?
How much time do you have left with your parents?
How much time do you have left with your kids?
How much time do you spend staring at electronics? (you are right now, aren't you!)
How much time do you spend on relationships?
What are your priorities?
Does your allocation of time align with your personal priorities?  If you're feeling stress, think about how you spend your time, and how it compares to what you believe is truly important in life.  Adjust, if necessary.  You are in control of how you allocate your time, within reason.
Life is a process of allocating your time amongst many competing priorities.  How you allocate your time is important.
How you spend your time says a lot about your priorites. Are you spending it wisely?
Click To Tweet
It's About Time – The Rarest Investment
In addition to being an interesting test of your priorities, Time is also the rarest of all investments.
You get it for free, but you can't earn more.
You spend it, and you never get it back.
You can't save it up for use on a rainy day.
Once spent, you can't reverse it.
Time travel is not possible (yet?).
There is no compound rate of return for hoarding your time.
It's impossible to use more, or less than anybody else.
Every one has time to use, given freely.
Whether retired or working, it's about time.
Take time to think about your "investment portfolio" of seconds, minutes, hours, days, months years.  Nicely diversified investment, it would seem, but they all get spent quickly, until there's no more left.
Take The Time to decide how you're going to prioritize your time.  It'll make a difference in your life.
Time, the rarest of all investments. You get it for free, and spend it until it's gone.
Click To Tweet
In Closing
"It's About Time" is an interesting concept, and I thought it would be appropriate to share it with you as my closing post of this entire #MyOlympics series.  I "swam across Lake Zurich" tonight in 36 minutes, 30 seconds. But during that 36 minute swim, I realized something important:  the true importance of time.
Time is a measure of how you live out your priorities, and time is the rarest investment you own.  Guard it carefully.
What About You?
How are you investing your time?  How do you maintain your priorities?  Have you realized in your own life that….
It's About Time??