We're in late Summer, heading into an early Fall.
The seasons are changing.
We've been working hard on bailing the hay while the sun's shining. We need it for feed through the winter and we're filling the barn. It's been a season of intense work.  The barn's almost full.
It's Been A Sacrifice.
Baling, bailing, bailing hay.
We're tired.
But…..a season of rest is coming, soon.
Autumn is coming, along with the comfort of having hay in the barn. Prepare to rest.
Click To Tweet
Thinking of life as "Seasons" has been an introspective way to think about the transition into retirement, and it filled my mind during my swim tonight in my City Apartment pool.
I realized I've been baling hay.
---
I'm Rethinking Retirement
Thinking in terms of "seasons" has caused me to rethink retirement. Retirement is a time to pause and reap the harvest, but what does that mean?  It's a different season than I'm in right now (bailing, bailing, bailing).  I'm still filling the barn.  Once that barn's full,  the weather's going to change.  It's time to start thinking about the transition into August, the adjustment into……
A season to reap.
A season to rest.
A season to reflect.
A season to enjoy the fruits of our labor.
At least for a time.  At least for a Season.
This poem from R.G. Kingsley is a good reminder of the benefits of Autumn:
Yes, Autumn IS a time to "enjoy the fruition". It isn't without stress, but it's different than the season of Harvest.  The "care and toil" begin to fade, it's time to relax and reflect.
Adjusting To Autumn
As we work to move from Good To Great, there's a place for reflection as we approach Autumn.  How will things change after the hay is in the barn?  What areas of my life will I focus on retirement?  Which areas will I devote less energy too?
Since you're a reader of this blog, I'll use that as an example for this "seasonal" way of thinking.  What will my blogging activity look like after I retire?   Will I write less, write more, or maintain the current pace of one article per week?  I don't know at this point, but I'm reminding myself that it's "in play".  I write for fun, and it's an area that I can adjust at any time.  For any reason.  Don't turn "optional" activity into "obligations".  Realize the freedom you have, and decide what "enjoying the fruition" looks like in your life.  Decide what you'll spend LESS time on and where you'll spend MORE.
I hope to spend LESS time on managing our money.  We've intentionally designed a Retirement Investment Drawdown Strategy which should allow us to manage our retirement portfolio in a few hours per year.  Yep.  Have a look at our decumulation strategy. (btw, thanks to all who have joined "The Chain", the articles on your individual strategies to manage decumulation have been fascinating.  See all of the articles here).  Find a way to simplify.  Find a way to enjoy your Harvest.
I hope to spend MORE time doing Community Service? My wife and I enjoy doing Dog Rescue together (read her article So…I Fostered, to get some insight) and are enjoying our current 3-week stint as Foster Parents to some very cute puppies (ah, a taste of early Fall).  Here's one of our favorite pups in our "foster litter", which my wife and I personally rescued from a bad situation last week, and will be fostering until they're ready to adopt in 2 more weeks: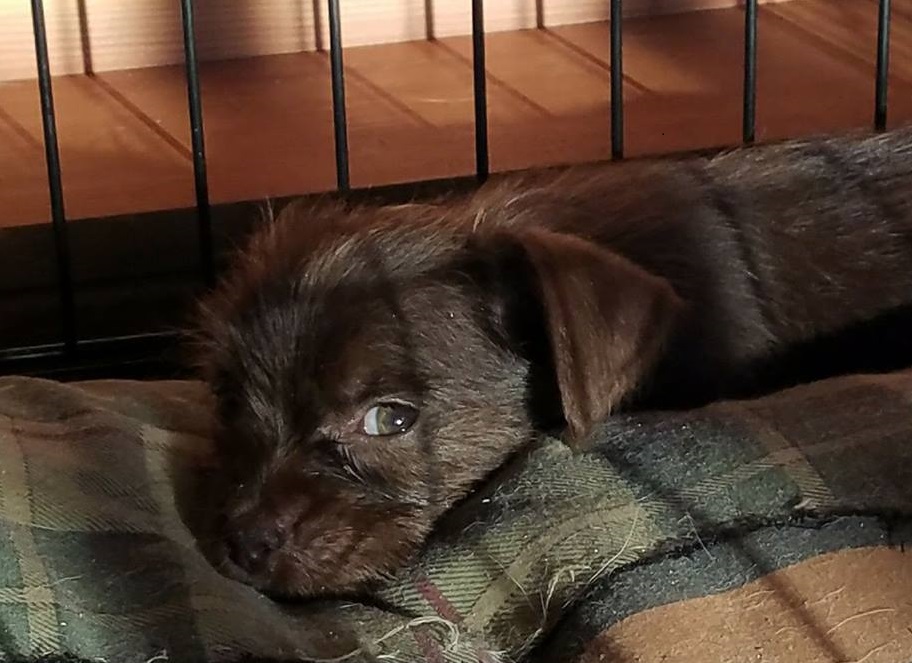 Maybe I'll pursue a dream, and spend some time building a treehouse.  It's a crazy idea, but something that's always fascinated me.  We certainly have the property for it, now that we've moved into our "Great" cabin!  My wife thinks I'm nuts, but who knows how we'll ultimately spend out "August".  We're free to enjoy our harvest, wherever that may lead.
Great stuff, this.
The seed for this post was planted during today's 5:00 am Monday morning commute. My least favorite time of the week, pre-dawn Monday is when I make my once-weekly commute into The City.  Today, Joshua Sheets @ RadicalPersonalFinance filled my foggy early-morning mind with his incredible two-part #podcast series "Seasons Of Life."  I was at the office before I even realized I'd been driving (thanks for keeping me awake, Joshua). Please listen to both of the episodes here (Part I and Part II).
The talk of "Seasons" is inspiring.
Josh speaks to the Seasons Of LIfe, and how we have to dedicate certain periods in our lives to working hard at growing the crop, while also being intentional in taking some slow time to enjoy the harvest.  I love his thoughts on early career / early marriage / early childhood in particular, but the concept is also applicable to retirement.
The podcast from Joshua came at a critical time in my life, and I've been thinking about this topic since I listened to him this morning. I've been thinking about what our dream retirement looks like.
I've been wondering about Life Balance, and what it will look like post-retirement.
Along comes Johua's podcast, and with it a personal realization.
We're Changing Seasons.
Embrace it.  Prepare for it.
We've Been Working Hard.  And Sacrificing.  It's late summer, gotta get the hay in.
But A Season of Rest Is Coming.
Choose How To Enjoy Your Harvest.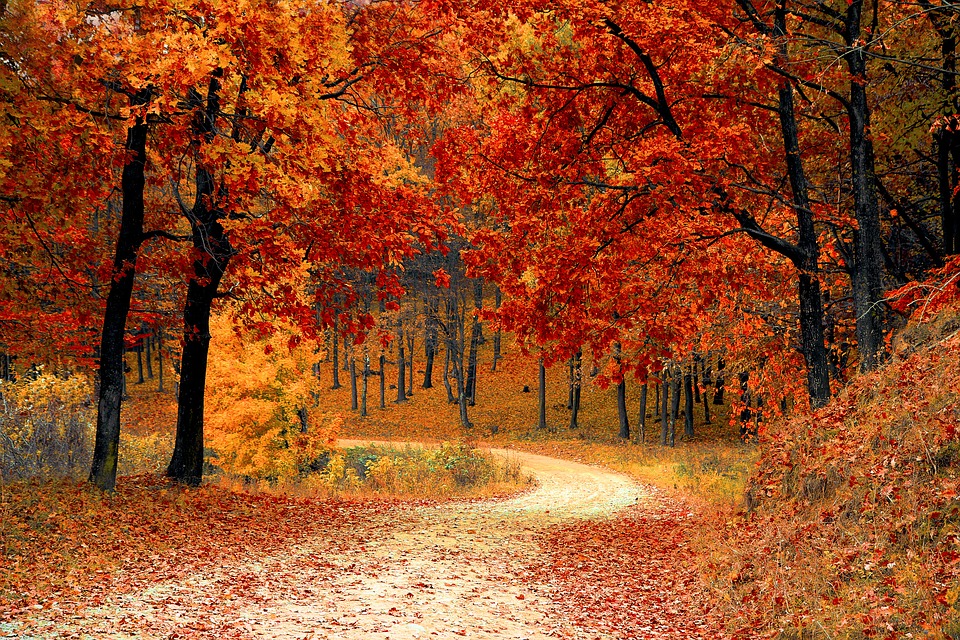 Conclusion
Life has Seasons.  Look at your life from various perspectives, and continually adjust as you work to move from Good To Great. Try thinking about life as seasons, as outlined on the Radical Personal Finance Podcast, and see where it leads. Apply Lesson 5 from this post, and "Focus On The Forest Instead Of The Trees". Think about what you want your life to become, and be intentional about doing what you can to move it in the right direction.
The seasons are changing.
Soon, we'll be enjoying our Harvest.
It's a new perspective for me, and I like it.  Try it, you might gain something from the thought exercise.
Perhaps,  you'll even figure out what you need to do to prepare for your next season.
---