Green Acres, a classic 1960's TV show, tells the story of Eddie Albert (Mr. Douglas) and Eva Gabor (Mrs. Douglas). To the joy of Mr. Douglas and the disdain of the Mrs., they moved from New York City to a country farm. Anyone over the age of 45 can likely recite the lyrics to the catchy little tune that opened the show:
---
Green acres is the place to be
Farm living is the life for me
Land spreading out,
so far and wide
Keep Manhattan,
just give me that countryside.
New York
is where I'd rather stay
I get allergic smelling hay
I just adore a penthouse view
Darling, I love you,
but give me Park Avenue
The Chores….The Stores….Fresh Air….Times Square
You are my wife.  Goodbye, city life.
Green Acres, we are there!
---
Did you find yourself singing along with the lyrics, even if only in your head?  (I think I know the answer.)  If you don't know the song, or if you just want a trip down memory lane, click on the picture below to view the memorable opening to Green Acres.  I pulled the video from YouTube, which claims this video is in the public domain, so I'm taking their word for it: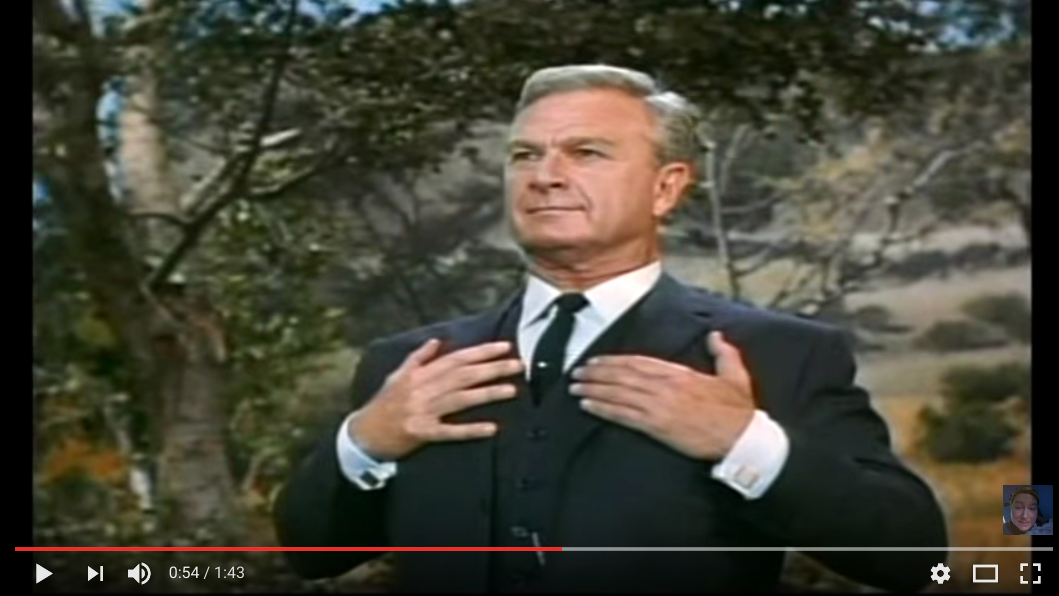 There's something about that song that just penetrates the brain (trust me, I know.  I had to watch that opening scene several times while putting together this post, and I just CAN'T get that song out of my head).
What Does Green Acres Have To Do With Retirement?
Why, you may ask, am I writing about Green Acres in a blog about retirement?
In hind-site, I realize the lovable Green Acres couple were trendsetters.  They paved the way for many of today's "downsized focused, get out of the city, and enjoy life" Financial Independence seekers.  (Don't believe me?  Check out one of my favorite bloggers, The Frugalwoods, as they blog about their move from Boston to a 66-acre farm in Vermont.  It's a fantastic blog, and often features their young daughter (Babywoods) and their dog (Frugal Hound). Good stuff, this.
Hey Frugalwoods, have you ever thought about how much your life mirrors Green Acres?  You need to buy a pig and name him Arnold!
Or, how about the Bumfuzzles?  They're "living small, and venturing wide" in their 1968 International Travelall, pulling a 1966 Airstream Safari and hauling their two wonderful children along.  There's is a "visual blog", with incredible photography telling the story of their Green Acres lifestyle.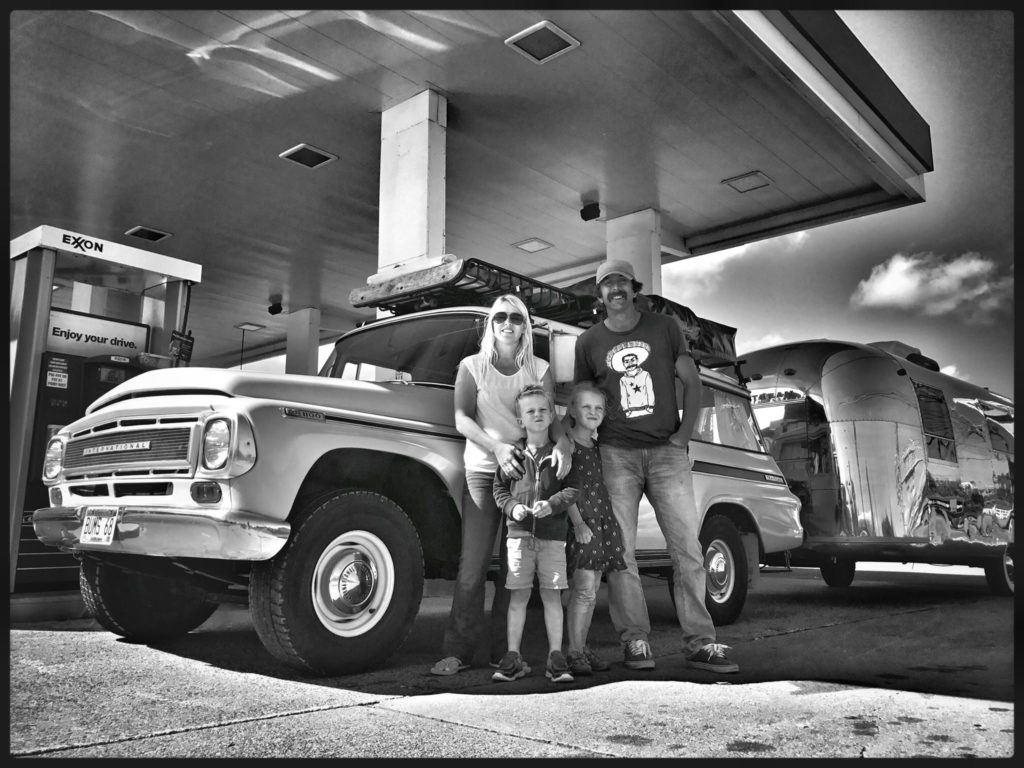 So, I stand firm on my thesis that the Douglas family were simply trendsetters, and any of us with a focus can follow their steps to the Green Acres lifestyle of our dreams.
The Green Acres Syndrome
My wife and I suffer from The Green Acres Syndrome.  I suspect many of you do, as well.  It's a syndrome I may have just "invented" for the sake of today's article (yeah, sometimes my mind goes to strange places).  However, I think there may be something to it.  Perhaps The Green Acres Syndrome is real, but not yet diagnosed?
Symptoms Of The Green Acres Syndrome
Following are a few of the symptoms associated with The Green Acres Syndrome (if you have any of these, please do not tell your Doctor that you've self diagnosed yourself based on reading "something on the internet").
A strong urge to leave "city life", or the job, or the suburban estate,  behind.
A yearning for simplicity.
A desire to return to the basics of life.
A recognition that money doesn't lead to happiness.
Realizing what's important, and not wanting any regrets on your deathbed
Thoughts about moving to the country (or mountains, or beach, or Costa Rica).
A tug on your heart when you drive through the countryside and see "the perfect" farm property.
An irresistible urge to pick up real estate pamphlets when you're on vacation in the "ideal" spot.
A droning frustration during your daily commute, and realizing there's more to life than this.
Daydreams about "What if we just….."
The Green Acres Syndrome Can Be Serious. Don't overlook the symptoms.
Click To Tweet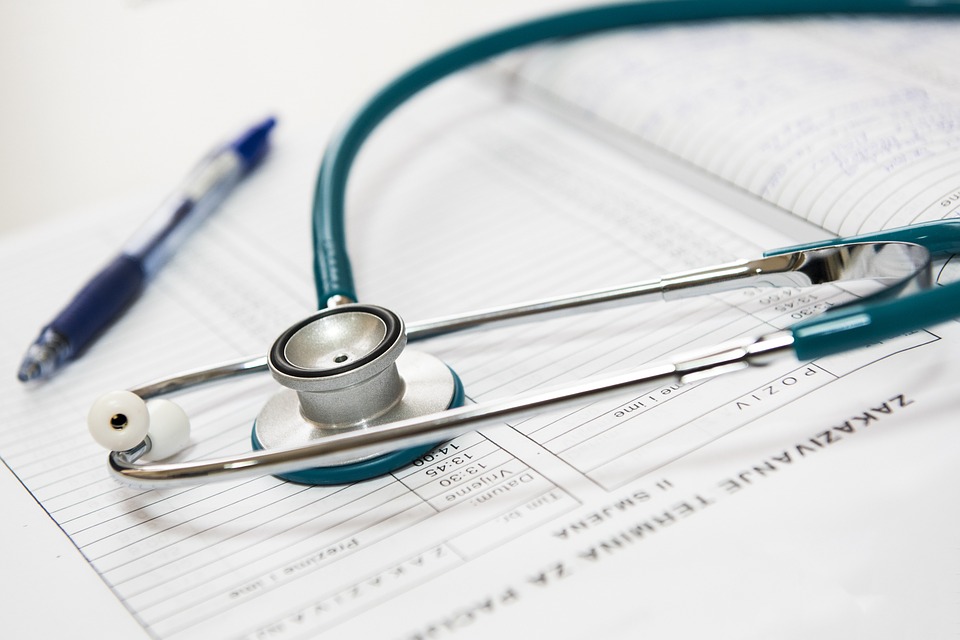 What To Do If You Have The Green Acres Syndrome
First, don't panic.  It's a common syndrome, and rarely fatal.
If affected by The Syndrome, you need to do some serious thinking.  You need to prioritize.  If it really is your dream to "head out to the farm", you've got some work to do.
You Need A Plan.
Spend some time developing a timeline to turn your dream into a reality.  Focus on both the financial and non-financial aspects of your dream.  Can you turn a "side hustle" into a stable enough income to allow you to survive? If your job doesn't allow tele-commuting, is there another job you should pursue?  Can you get aggressive and put yourself in a position to retire early?  Run your numbers to determine when you can retire. If you are going to get serious about this, it's time to get serious about this.
What We're Doing About Our Syndrome
My wife and I have been under treatment for our Green Acres Syndrome for several years.  As we entered "The Red Zone" (+/- 5 years of retirement), we started getting serious with our plan.  We laid out a plan to achieve early retirement, and have been intentional in our steps.  After selling our house in 7 days,  we had no choice but to get aggressive and downsize away all of our stuff in 24 hours.
This entire blog is, in some way,  about our treatment for Green Acres Syndrome.
My wife and I have The Green Acres Syndrome. Here's what we're doing about it.
Click To Tweet
If my wife and I can self-administer our treatment, you can do the same for your Syndrome.  You just need to take responsibility for your future, and get intentional about the next steps you take in your life.
Our Green Acres
As I wrote about at the time, we recently sold our "City House" and moved to the mountains.  Our Plan Was Wrong, but we made adjustments and continued moving toward our Green Acres.  In March of this year, we officially relocated and now call the North Georgia mountains "Home".
We took the proceeds from the sale of our primary residence, and paid off the cabin's mortgage.  As of April 12, we became officially "Debt Free"!  What a great feeling, and all part of the plan.
Unfortunately, I still have to work "In The City", and I'm not yet able to live at the cabin full time (know your numbers, and don't retire until the numbers say you can).  We knew we'd have a "transition period" where I would need to get a small city apartment near my work.  I head down on Monday morning, and try to return Thursday night.  Most weeks I can make that happen, some weeks I cannot.  My better half stays in the mountains full time, caring for our 4 dogs, 1 cat, and her Mom (who's now living in a nursing home a few miles from our cabin).
Arnold The Pig
No Green Acre's story would be complete without a pig.  Ours is no exception.  Ironically, my wife and I had a "Green Acres" experience with a pig just this past weekend.  We were on our way home from our volunteer work at Tri-State Pet Rescue when we saw a man on a bike attempting to keep a pig from wandering onto the country road near our house.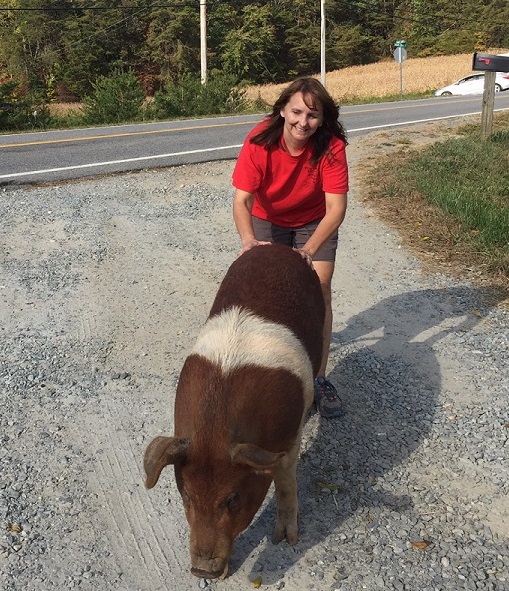 We rolled down our window and asked if he needed some help, then jumped out of our car and helped corral the wayward pig off the road, and up the driveway of a nearby farm.  Shortly after this picture was taken, two of the farmer's sons came out to help, and the pig was safely returned to his pen.  Ah, a true Green Acres moment.
Our "weekend living in the mountains" was all part of our Green Acres Syndrome Treatment Plan.  We knew that we'd have to work through a transition, and we'll keep working the plan until we can live in the mountains together full time.  For now, I keep myself busy through this period, and attempt to keep the "Teeter Totter Of Life" tilted in favor of time in the mountains vs. time in my City Apartment. It's not perfect, but it's a sacrifice we realized would be required, and we built it into our plan.  When I'm at work, I focus on work.  When I'm at the cabin, my wife and I are enjoying our new retirement town, volunteering with local charities, getting involved in a church, building new friendships in the community, and rescuing wayward pigs.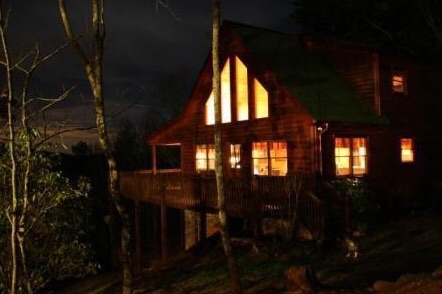 We're making good progress on curing our Green Acres Syndrome, and are confident the symptoms will be eliminated in due course.  We have a "countdown calendar" we've started (thanks for the idea, FreedomIsGroovy!), and we're continuing to work the plan.
How about you?  Have you taken responsibility for the direction of your life?  Do you have a plan?
Conclusion
If you're suffering from the symptons of The Green Acres Syndrome, pay attention.  Think about what you want out of your limited time here on earth.  Develop a plan, and be intentional in the steps you're taking as you transition into retirement. There may be a few sacrifices along the way, but that's ok.  Recognize them as you build your plan, and agree on the steps required.  Take the steps now to insure the highest probability of success when you launch into retirement.
If you decide it's what you want, you can get there.
Be persistent, and soon you will be enjoying your own Green Acres, whatever that looks like to you.