An annual tradition continues with today's sharing of the Top 10 posts of 2022.
Here's your chance to catch any of the most popular posts you missed during the previous 12 months. It also gives me an opportunity to review the site statistics to see what's resonated with you. I find it a good way to wrap up the year. I hope you agree…
Today, the 10 most popular posts from 2022. Did you miss any of them?
Click To Tweet
---
Top 10 Posts of 2022
Here are the top 10 posts of 2022 in ascending order.
(Click on the article titles below to launch the related post)
---
10. 4 Lessons From 4 Years of Retirement
The latest in The Retirement Reality Series, sharing what I learned through my first 4 years of retirement.
---
9. How To Determine When To Claim Social Security
A review of a very useful SS calculator, and how it drove our decision on when to claim Social Security.
---
8. How Real People Manage Their Money In Retirement
A fascinating look at how people really manage their money, based on a study of 31,000 people.
---
7. The Four Paths of Retirement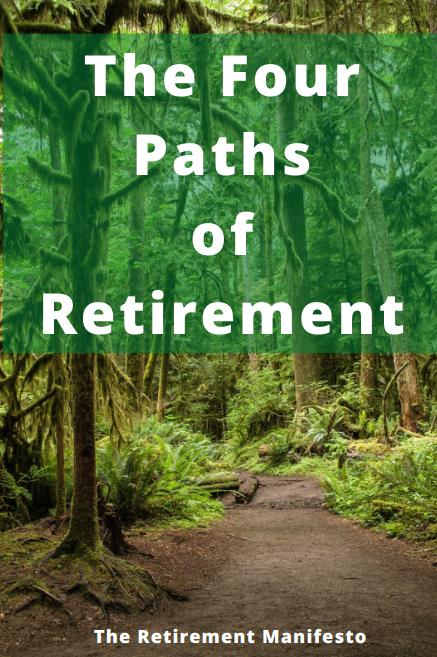 The four most common paths of retirement, with characteristics of each. Which are you on?
---
6. How To Build A Retirement Paycheck From Your Investments
A perennial "Top 10", this post from 2016 outlined how I established The Bucket Strategy before I retired. This was the first post in The Bucket Strategy Series.
---
5. Revisiting Our Drawdown Strategy After 3 Years of Retirement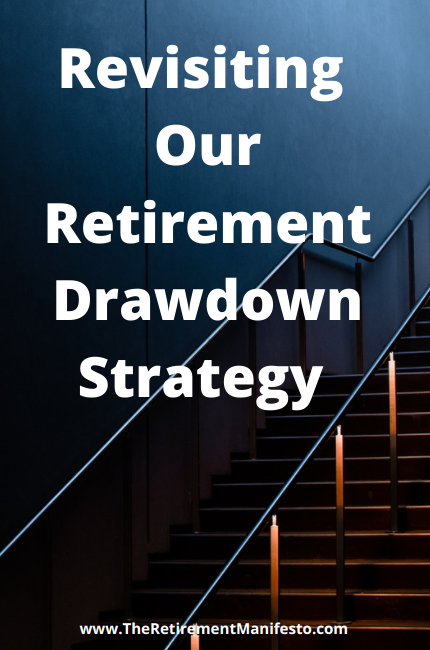 How our first 3 years of the Withdrawal Phase compared to our original plan.
---
4. 20 Steps To Take In The Year Before Retirement
Last year's #1 most-read post remains in the Top 10 for another year.
---
3. Introducing The 90-10 Rule of Retirement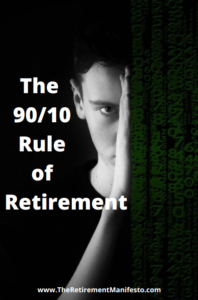 The reality of how your thoughts about money will shift after you retire.
---
2. Retirement Is Nothing Like I Thought It Would Be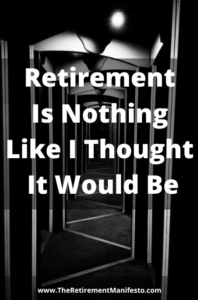 What was different than I expected, and what was the same.
---
1. Saying Goodbye To The 401(k)
A shocker, since it only came out a few weeks ago. This post exploded with the readers, with over 63,000 views in December alone. It's the closest I've ever come to "going viral". This article explained our decision to roll my 401(k) over to a personal IRA and Roth, and why it no longer met our needs in the Withdrawal Phase.
Here are the weekly readership statistics to show the impact:
---
Conclusion
There you have it – the Top 10 Posts of 2022.
Thanks to all of you for your continued interest in The Retirement Manifesto. I was motivated by that jump in readership this month, and I appreciate each and every one of you for reading the words I write.
Best wishes for a Merry Christmas, I trust you'll keep your eyes away from your screens and enjoy some quality time with those you love. As for my wife and me, we're off to Alabama for some cherished Grandparent time. You can rest assured I'll be avoiding my computer for the remainder of the year.
We'll see you in the New Year.
Previous Top 10 Posts: